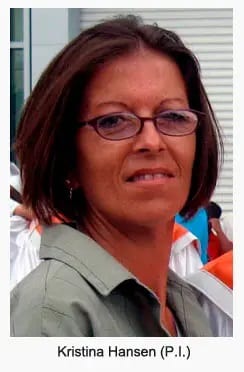 Hi there,
In my 20 years as a skip tracer, I have worked with police officers who wanted to locate absconding offenders, lawyers who wanted to find missing heirs and individuals who wanted to contact distant relatives and old friends. With every case, I believe that I have made a real difference to the lives of people and to the society that I live in, and this is the part of my work that I cherish the most.
Moreover, I love working with people. The investigation part is also another highlight and I strive to ensure that the information furnished to my clients is 100% accurate and up-to-date. For this, I have active subscriptions with numerous databases, and TLO happens to be one of them. Here is a look at the kind of cases that I have been handling:
Legal and law enforcement: While police departments typically ask to find most wanted criminals, bail bondsman are understandably keen on locating those they have bonded out and have now gone missing. In contrast, the work from legal practices run the gamut. I have been asked to find heirs who were no longer in touch with the estate owner and to locate individuals who had dishonored their obligations towards ex-spouses and their children.
Forensic Genealogy: For establishments that conduct research on genealogy, I have created family trees and people have used these not only to trace their family background but also to track genetic illnesses that run in their families. This helped them to better prepare themselves to combat these ailments.
Corporates: In the corporate arena, most cases involve researching past owners of properties and other assets such as vehicles, etc.
Individuals: For individuals the main impetus to request such information is typically personal as many want to know more about their birth parents or children who were given up for adoption as infants and friends and family they have lost touch with.
Additionally, I also lend my investigative services to finding information on the next of kin of individuals who have passed away and lie unclaimed in morgues and mortuaries. Although, these cases are taken on pro bono, this is one of the causes that I am very emotional about.
When it comes to my work, I treat it not just as a vocation that brings home the paycheck but an activity that is immensely fulfilling. This is one of the reasons why I keep my sources up to date by subscribing to as many important databases as are out there.
To find more about how I can help you, get this free report How to find any public records
Contact